To submit requests for assistance, or provide feedback regarding accessibility, please contact support@masterclass.com.
Masterclass is $15/month (billed annually). 100% satisfaction guaranteed.
Get Started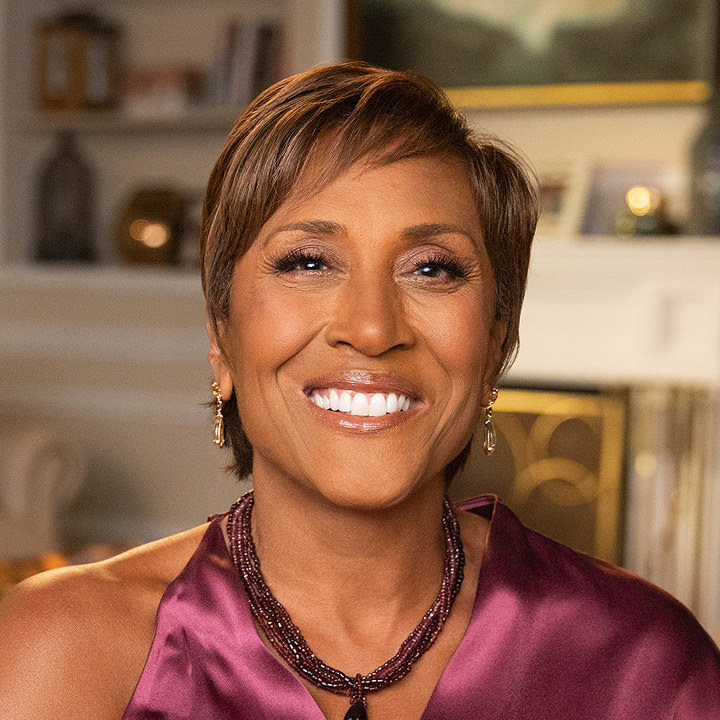 Robin Roberts
Robin Roberts Teaches Effective and Authentic Communication
Millions of people spend their mornings with Robin Roberts, one of today's most beloved broadcasters. Now the Emmy-winning "Good Morning America" co-anchor is sharing how she creates unforgettable moments through human connection. Learn how to communicate effectively, whether it's in front of an audience, at work, or with those you love. Start embracing vulnerability, building resilience, and living life with optimism.
Class Workbook
A downloadable workbook accompanies the class with lesson recaps, supplemental materials, and more...
For all your devices and every occasion
TV
Apple TV
Amazon Fire TV
Roku TV
Android TV
Computer
Mac OS
Window PC
Chrome OS
Mobile & Tablet
Apple iPhone & iPad
Android Mobile & Tablets
Amazon Fire Tablets
Get a MasterClass subscription
Endless education
Stream hundreds of lessons from instructors the world loves most.
Anytime, anywhere
Your classes available on smart TV's, phones, laptops, and tablets.
Unlimited downloads
Download your favorites to watch where you want, when you want.
Get Started
Masterclass is $15/month (billed annually)