To submit requests for assistance, or provide feedback regarding accessibility, please contact support@masterclass.com.
Masterclass is $15/month (billed annually). 100% satisfaction guaranteed.
Get Started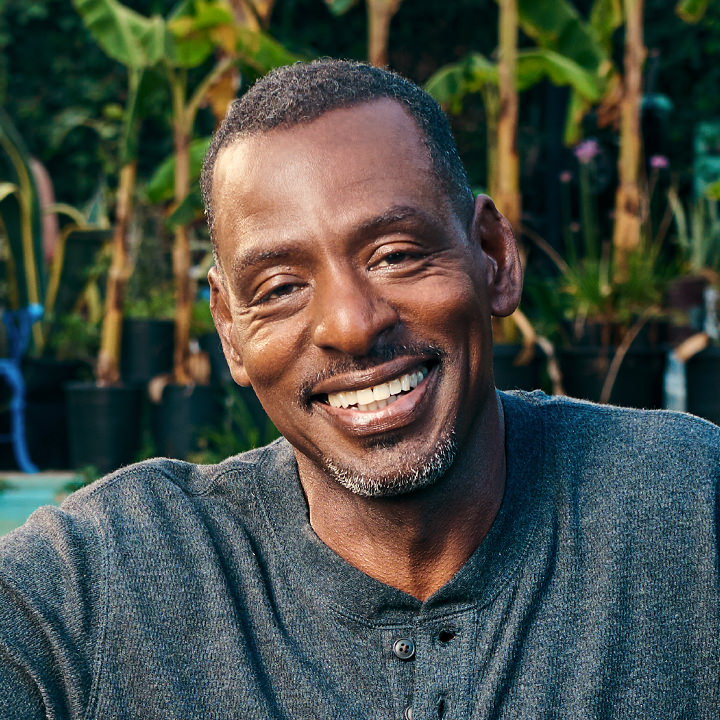 Ron Finley
Ron Finley Teaches Gardening
When Ron Finley first grew a garden on a curbside dirt strip, he got cited—and then a warrant was issued for his arrest. He fought back, got the laws changed, and started a movement. Now the community activist and self-proclaimed "Gangster Gardener" is teaching you how to grow your own food, keep your plants alive, and find beauty and freedom in gardening no matter the size of your space. Start planting a revolution.
Class Workbook
A downloadable workbook accompanies the class with lesson recaps, supplemental materials, and more...
For all your devices and every occasion
TV
Apple TV
Amazon Fire TV
Roku TV
Android TV
Computer
Mac OS
Window PC
Chrome OS
Mobile & Tablet
Apple iPhone & iPad
Android Mobile & Tablets
Amazon Fire Tablets
Get a MasterClass subscription
Endless education
Stream hundreds of lessons from instructors the world loves most.
Anytime, anywhere
Your classes available on smart TV's, phones, laptops, and tablets.
Unlimited downloads
Download your favorites to watch where you want, when you want.
Get Started
Masterclass is $15/month (billed annually)