To submit requests for assistance, or provide feedback regarding accessibility, please contact support@masterclass.com.
Access to every class for $15/month (billed annually). 100% satisfaction guaranteed.
Get Started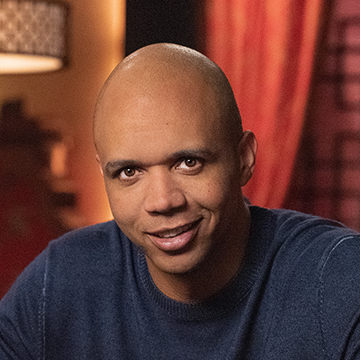 Phil Ivey
Phil Ivey Teaches Poker Strategy
At age 38, Phil Ivey became the youngest player to win 10 World Series of Poker bracelets. Now the man known for his enigmatic table presence—and widely regarded as the world's best all-around poker player—gives you unprecedented access to his mental game. Learn poker strategy, pick up new poker tips, and review hands with the player who's won more than $26 million in live tournament earnings.
Class Workbook
A downloadable workbook accompanies the class with lesson recaps, supplemental materials, and more...
For all your devices and every occasion
TV
Apple TV
Amazon Fire TV
Roku TV
Android TV
Computer
Mac OS
Window PC
Chrome OS
Mobile & Tablet
Apple iPhone & iPad
Android Mobile & Tablets
Amazon Fire Tablets
Get a MasterClass subscription
Endless education
Stream hundreds of lessons from instructors the world loves most.
Anytime, anywhere
Your classes available on smart TV's, phones, laptops, and tablets.
Unlimited downloads
Download your favorites to watch where you want, when you want.
Get Started
Access to every class for $15/month (billed annually)