---
What Is Photojournalism?
Photojournalism is the art of taking pictures to tell news stories—whether it's a shot of a burning building, a melting glacier, or a group of people in a warzone. Many photojournalism shoots are candid, heat-of-the-moment reporting, in which the journalist carries handheld camera equipment and follows the action wherever it goes.
Other photojournalism shoots take place under calmer circumstances, where the journalist documents less spontaneous action, like daily life or environmental changes. The photos a photojournalist captures can be published either online or in print—in news media outlets like the New York Times, National Geographic, and Time magazine.
What Does a Photojournalist Do?
The job description for a photojournalist can include a wide variety of responsibilities:
Take photos. The sheer amount of photos that one journalist takes on a given day may seem surprising to most people. Since photojournalists usually don't stage their shoots, and instead hope to capture the action as it unfolds, they have to be constantly ready to look through the viewfinder and snap hundreds of photos, hoping for just the right one.
Edit photos. After photojournalists take their photos, most of them upload the photos into a post-production photo editor software to adjust the levels, color, and balance of the best photos. Image editing is a crucial part of any photographer's job—executing proper editing techniques can turn a good photo into a great one. Learn basic photo editing techniques in our guide here.
Travel for news stories. While you can be a photojournalist in your hometown (whether that's in the United States or elsewhere), many photojournalists choose to travel the world to document news stories in locations both far and wide.
Establish freelance contacts. While there are full-time photojournalism positions at many online and print publications, the majority of photojournalists work on a freelance basis, either taking specific assignments or submitting their work for consideration. A major part of a freelance photojournalist's job is establishing connections with organizations that will publish their work.
What Are the Qualities of a Successful Photojournalist?
Here are a few essential qualities of a successful photojournalist:
Deep understanding of photography. While many photographers can take their time out in the field to perfect a specific shot—changing the angle or adjusting the aperture, for example—professional photojournalists often find themselves capturing photos in the midst of a breaking news story. To do this, a photojournalist needs to have an acute knowledge of the necessary technical skills, including how your camera works and how to compose a shot.
Knowledge of current events. Photojournalists aren't just professional photographers—they're reporters, too. A great photojournalist knows what's happening in the world, so they can follow specific events and be in the right place at the right time for great photos.
Determination. Photojournalism isn't an easy job—in fact, you'll often find yourself exposed to inclement weather, turned away from venues, or in dangerous situations. In order to be a great photojournalist, you'll need to push past these barriers and do a lot of hard work to capture the best shots you can.
How to Become a Photojournalist
Think Like a Pro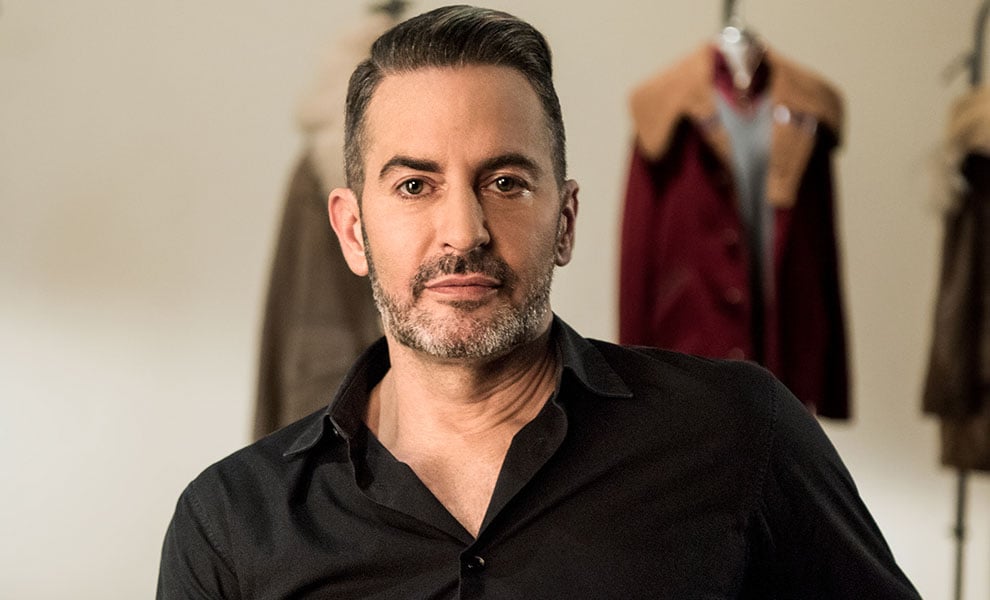 In 18 lessons, iconic designer Marc Jacobs teaches you his process for creating innovative, award-winning fashion.
View Class
There's no one official career path for being a photojournalist—some made plans and got a degree in a relevant field, while others turned their photography hobby into a career. If you want to become a photojournalist, check out the following steps:
Get outside and take photos. The most important thing you can do to become a photojournalist is to practice taking pictures that tell a story. Take your camera with you everywhere you go and document what's going on around you. Give yourself assignments and see if you can tell a story using only a series of photos.
Take classes to build your skills. Taking pictures is only one aspect of photojournalism. To become a photojournalist you'll need to learn more about what it entails. Taking photojournalism classes can help you build your skills and contacts. If you're in high school, look for photography or journalism classes or clubs. Many universities offer degree programs in photojournalism, as well as separate degrees in photography and journalism; while a photojournalism degree (or any bachelor's degree) is not necessary for the job, it will definitely give you a leg up on the competition.
Build a professional portfolio. In order to land good photojournalism jobs, you'll need a strong portfolio with a wide array of examples of your best work. As you accumulate images from your shoots, choose the photos that best represent your talent, edit them using editing software, then place them in a portfolio that you can show to publications who could hire you as a freelancer or full-time. Look around for photojournalism internships or entry-level gigs that will give you invaluable on-the-job training experience.
Search for work. Once you've built up a strong portfolio, you'll be a competitive candidate for good freelancing gigs, where publications will send you assignments to complete for publication. If you prefer a full-time job instead of being a freelance photographer, you can start applying for staff photographer jobs at prospective employers—contact publications that tell the types of stories that match your interest and submit your portfolio.
Learn More
Get the MasterClass Annual Membership for exclusive access to video lessons taught by masters, including Robin Roberts, Bob Woodward, Jimmy Chin, Annie Leibovitz, Malcolm Gladwell, and more.