---
What Is Problem Solving?
Problem-solving involves diagnosing the possible causes of a problem and developing an action plan that solves that problem. People use problem-solving skills all the time, both in their personal and professional lives. Effective problem-solving in the workplace often requires following a step-by-step process and using a designated problem-solving framework.
6 Steps of the Problem Solving Process
Problem-solving requires a methodical step-by-step approach to a challenge. Here are some basic stages of problem-solving that you can follow when approaching a problem in your personal life or the workplace:
Identify the problem. Whether you're dealing with a complex problem or a relatively simple one, it's vital that you have a clear understanding of what it is that you're hoping to solve. If you're trying to tackle a number of problems (even if they're relatively simple problems) the task becomes much harder. If you're working on a team, it's all the more important that you have a shared understanding of the single problem you're addressing.
Do your research. Once you have a clear definition of the problem you're solving, you'll want to do some fact-finding and research regarding the nature of the problem and possible causes. This research process might include looking into the causes of similar problems that have been resolved in the past, or it might require devising interview questions to ask those involved in the issue.
Look for possible solutions. After researching the problem, it's time to start thinking about possible solutions. This stage requires creativity and brainstorming as you think of a few ideal solutions, as well as some alternative solutions should your first set fail. Solving problems usually involves creating some contingency plans in order to contain further problems.
Make a decision. Once you have a list of possible solutions, methodically narrow down your list to the best solution. If you're working as a team, try to make decisions together and arrive at a consensus solution.
Put that decision into action. Implement your chosen solution in a planned and deliberate way. Avoid rushing to action, as this will often lead to a botched solution that doesn't achieve its intended result.
Await results. Observe how your solution is working and decide if further action needs to be taken. It's best to decide on a time frame for observation before you follow up and decide whether or not to make changes to your plan.
5 Essential Problem Solving Tools
There are a few core skills that the best problem solvers generally possess. The most important skills to draw upon when engaging in a problem-solving process include:
Creativity: Effective problem solving requires the ability to brainstorm solutions and think outside the box to arrive at new approaches to longstanding problems.
Teamwork: Addressing a group problem or systemic social problem requires you to work collaboratively and supportively with other team members.
Logical thinking skills: In order to diagnose the cause of a problem and arrive at the best solution, you have to possess analytical skills and follow a logical and methodical process.
High emotional intelligence: If you're dealing with an interpersonal conflict or are making changes that are likely to affect people on an emotional level, it's very important that you have high emotional intelligence (or EQ).
Decision making: Problem-solving and decision making go hand in hand. It's essential that you have enough conviction and trust in yourself to make a decision and see it through.
4 Tips to Improve Your Problem Solving Skills
Think Like a Pro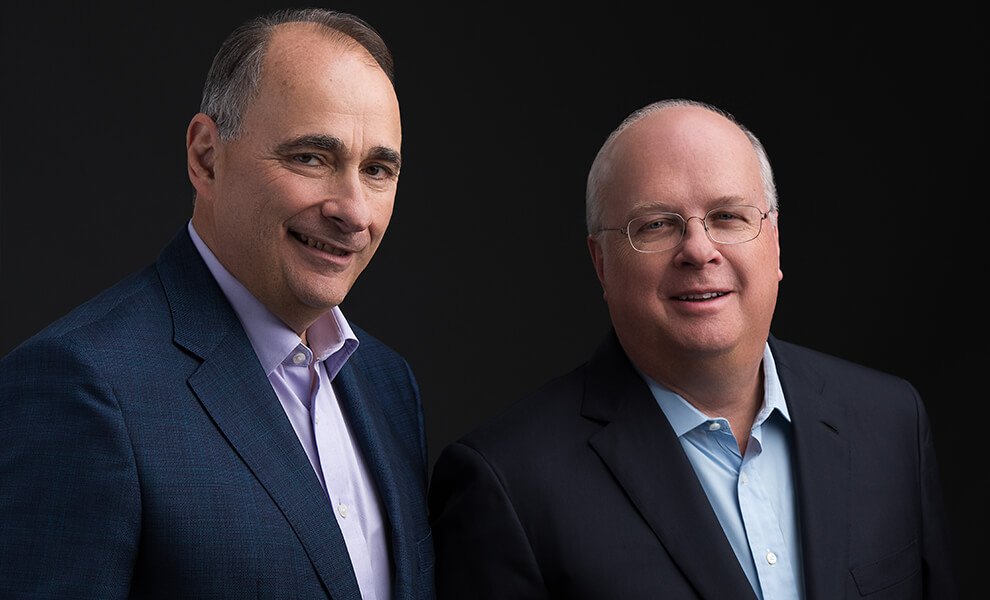 Renowned presidential campaign strategists David Axelrod and Karl Rove reveal what goes into effective political strategy and messaging.
View Class
If you feel out of your comfort zone when trying to solve a potential problem and doubt your problem-solving ability, there are plenty of ways to develop your skillset. Here are some tips for improving your problem-solving approach:
Focus on the solution. It's easy to become hyperfocused on the conditions that created the problem. Shifting your focus away from the current problem to possible outcomes and solutions can give you a more positive outlook and open your eyes to new solutions.
Clearly define the problem. It's hard to solve a nebulous problem you never took the time to clearly define. No workplace is perfect, and there are usually a variety of interrelated problems that can be solved at any one time. If you find yourself getting overwhelmed and distracted during the problem-solving process, go back to step one and make sure you are approaching a singular problem.
Agree on a process. If you're problem-solving as part of a team, it's very important that you agree to basic ground rules and procedures before you start the problem-solving process. This will streamline the process and help you prevent conflict down the road.
Be sure to use active listening. The best problem solvers are great listeners. Problem-solving requires you to take in a variety of inputs and opinions and carefully analyze them. It's important that people involved in the process feel heard.
Want to Learn More About Business?
Get the MasterClass Annual Membership for exclusive access to video lessons taught by business luminaries, including Chris Voss, Sara Blakely, Bob Iger, Howard Schultz, Anna Wintour, and more.