---
5 Different Types of Investors
The type of investment that's best for your business will depend on your goals and resources, as well as what stage your business is in. Some of the most common investors include:
Angel investors, or individuals from the private sector who can provide mentorship and networking opportunities in addition to funding.
Venture capitalists also come from the private sector, but they have access to funding from foundations, corporations, or other organizations, so their investments can be larger.
Crowdfunding is a good option for businesses that already have some kind of following, or want to attract attention through lots of small investments.
Banks. Banks often require very good credit and an involved application process, but they can provide small business loans without taking equity.
Private equity firms, which invest millions of dollars in new businesses with the goal of selling (and profiting off) their equity within a few years.
What You Need Before Finding an Investor
In taking on investment capital, your responsibility becomes bigger than yourself. This responsibility trickles down to everyone in your company. Make sure that everyone involved, particularly your senior leadership team, understands they have a fiduciary responsibility to meet numbers and to provide the rate of return they promised to investors.
Due diligence. Before you sign any deal with an investor, do as much due diligence on them as they will do on you. Research their investment history. Interview other entrepreneurs they've worked with. Once you take on money, your investor is part of your company. Be vigilant about knowing who will be working with you.
Trust. Set up hypothetical scenarios with your investor to establish how you both will act when, and if, things don't go exactly as planned. Candidly discuss what you expect from each other in the event of a crisis. Convey your personal story and your sense of character to your investor. Explain why you believe in the opportunity you're presenting. Impress upon the investor why you are the right person to lead and why now is the right time for them to get involved.
Investment and performance plan. Give up as little equity as possible, and raise more money than you think you need. The best way to maintain control of your company is through consistent performance. When it comes to meeting investor expectations, aim to under-promise and over-deliver. There's nothing better than beating projections, and nothing worse than having to go back and ask for more money.
5 Ways to Find Investors for Your Business
You may have to approach hundreds of potential investors before you find the right investor for your business idea. Luckily, there are lots of resources to make the process easier for new businesses:
Angel investment networks are member networks with multiple angel investors. Sending an application to an angel network can get more responses than trying to track down individual investors. Angel Capital Association and Angel Investment Association are some of the larger angel groups. AngelList is a website that helps connect startups to angel investors.
Crowdfunding sites exist for almost any type of business and organization and can help connect you to the widest variety of investors.
Incubators and accelerators offer resources for early-stage businesses, such as physical office space, mentorship, seed funding, and networking. There are accelerators specifically for startups, such as Y Combinator, while the National Business Incubation Association keeps a directory of local incubators.
Start-up launch platforms, such as Gust, are specifically designed to help startup businesses find funding and mentorship.
The Small Business Administration is a government agency that connects new businesses to microloans.
13 Questions to Ask Investors Before Accepting Investment
Think Like a Pro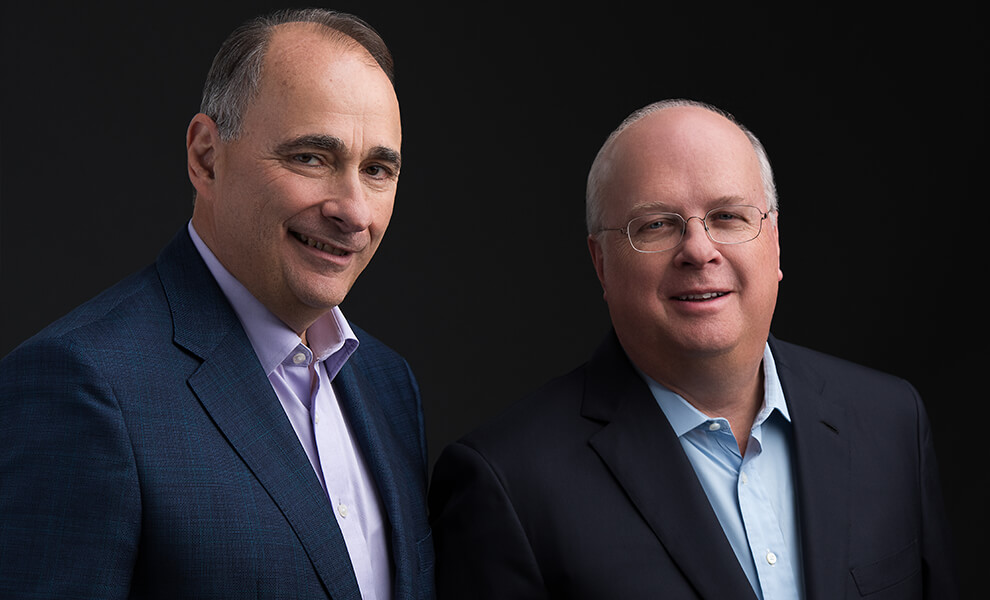 Renowned presidential campaign strategists David Axelrod and Karl Rove reveal what goes into effective political strategy and messaging.
View Class
The job of attracting and retaining talent begins before you start to raise money. One of the first questions a good investor will ask is: "Tell me about the team." These are the questions you should ask yourself and investors before accepting investment:
Questions to ask yourself before meeting with investors:
Why am I pursuing this business venture?
Why do I believe in this opportunity?
Why am I the right person to lead it?
Why is the market timing right?
How will my business differentiate itself from competitors?
What is your investor communication strategy? How often, and in what manner, will you communicate progress (or lack thereof) with investors? What information do you plan to provide on a regular basis?
How much feedback do you want from your investors?
Questions to ask investors:
What are your investment practices?
What have been your most successful investments and why?
Which of your investments haven't worked out and why?
What do you value most in an entrepreneur?
What are your core business values?
What is your track record of action during a crisis?
Want to Learn More About Business?
Get the MasterClass Annual Membership for exclusive access to video lessons taught by business luminaries, including Sara Blakely, Bob Iger, Howard Schultz, Chris Voss, Anna Wintour, and more.