---
What Is Impressionistic Writing?
Impressionistic writing is a style that relies on abstract associations, the subjective point of view of the characters, and the rendering of sensory details to relay the "impression" of a person or event. The impressionistic style of writing leaves the reader to determine the author's ultimate meaning.
What Are the Origins of Impressionism?
The term "impressionism" was coined by French art critic Louis Leroy as a way to describe a late-nineteenth century art movement with a distinctive style. Impressionist painters include Claude Monet, Vincent Van Gogh, Auguste Renoir, Edgar Degas, Édouard Manet, Paul Cézanne, and Mary Cassatt.
Impressionist painting is defined by a desire to capture the fleeting, sensory effect of a scene or subject matter; in other words, the momentary "impression" that it left on the artist or that it leaves on the viewer. As a style of painting, impressionism featured many common artistic ideas, including:
Loose, visible brush strokes that blur the outlines and shapes of subjects.
Capturing the optical effects of light to convey atmosphere in their paintings.
Focusing on an ordinary subject rather than idealized beauty.
How to Write Impressionistic Literature
Just as the French impressionist paintings served as an answer to the clinical, precise rules of academic painting, impressionist writers sought to utilize the English language in new and radical ways. There are many distinct stylistic traits of literary impressionism:
Ambiguous meaning. One of the hallmarks of impressionistic writing is a unique narrative style in which the themes and narration are left ambiguous. An impressionist writer often leaves the reader to draw their own conclusions, forcing them to "read between the lines" in order to exact meaning from the text.
Personal Point-of-View. Impressionist literary works often depict narrative action through the subjective point of view of a given character, often omitting crucial details in the process. This creates a hazy, fleeting image of events, not unlike the paintings of impressionist artists.
Emotional landscape. Another trait of an impressionist writer is a desire to paint an emotional, sensory background for their characters to inhabit. Impressionists are less interested in looking at a scene in terms of literal location than they are evoking the sounds, smells, and feelings experienced by the character. For instance, rather than saying a character had been walking through a field, they might describe the light hitting the grass and the gentle buzzing of the bugs as well.

Non-chronological narrative. Works of the literary impressionist movement often present the events of the narrative out of order. An objective of nineteenth century impressionist writers was to force the reader to focus on why and how events occur, rather than the literal timeline in which they occur.
Strategic selection of detail. Impressionist writers privilege description of details rather than broadly defining the actions of their characters. That means it's sometimes only possible to see the novel's true meaning by taking a step back and observing the complete picture.
4 Examples of Impressionistic Writers
There are a number of authors who were a part of the impressionist movement, including:
Joseph Conrad (notable works: Heart of Darkness)
James Joyce (notable works: Ulysses, A Portrait of the Artist as a Young Man)
Henry James (notable works: The Portrait of a Lady, Daisy Miller)
Charles Baudelaire (notable works: Les Fleurs du Mal or The Flowers of Evil)
Want to Become a Better Writer?
Think Like a Pro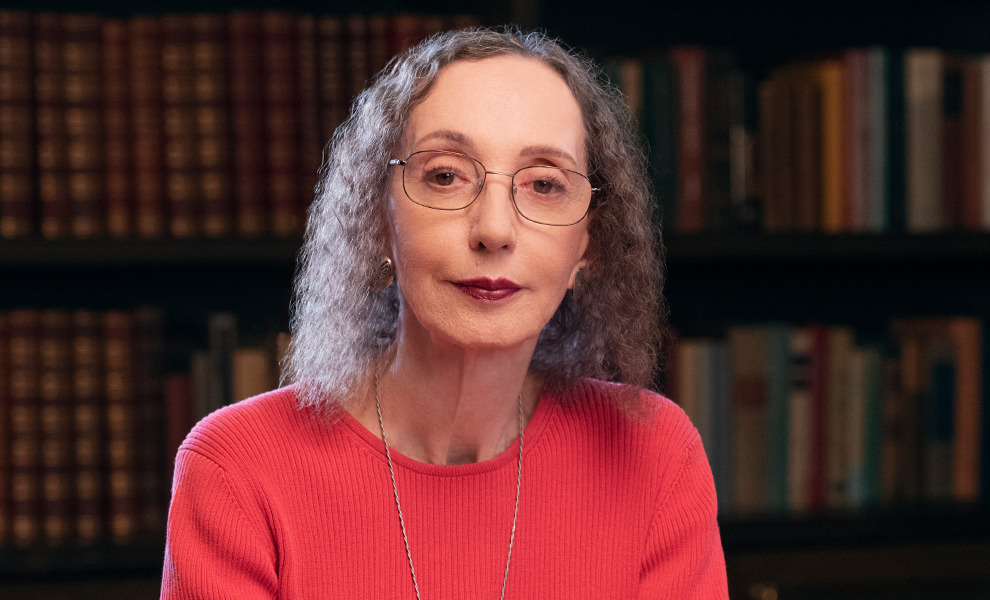 Literary legend Joyce Carol Oates teaches you how to write short stories by developing your voice and exploring classic works of fiction.
View Class
Whether you're creating a story as an artistic exercise or trying to get the attention of publishing houses, mastering the art of fiction writing takes time and patience. No one knows this better than Joyce Carol Oates, the author of some 58 novels and thousands of short stories, essays, and articles. In Joyce Carol Oates's MasterClass on the art of the short story, the award-winning author and Princeton University creative writing professor reveals how to extract ideas from your own experiences and perceptions, experiment with structure, and improve your craft one sentence at a time.
Want to become a better writer? The MasterClass Annual Membership provides exclusive video lessons on plot, character development, creating suspense, and more, all taught by literary masters, including Joyce Carol Oates, Judy Blume, Neil Gaiman, Dan Brown, Margaret Atwood, David Baldacci, and more.