---
What Is an Account Executive?
An account executive is the primary point of contact between a vendor and a client. They handle the day-to-day relationship between both parties with the goal of achieving optimal customer satisfaction. It's also an account executive's job to help find prospective clients and bring new business to their company. Account executive is a job title found primarily at advertising agencies, public relation firms, financial services companies, and technology companies.
What Does an Account Executive Do?
An account executive can have varied responsibilities depending on the type of business they work for, but in general they are responsible for both account acquisition and account management. Their role requires them to:
Negotiate and close contracts.
Retain existing customers by attending to their needs and forming a positive client relationship.
Grow existing accounts to increase revenue.
Coordinate all tasks related to their accounts.
Recruit new clients to the company.
Develop sales strategies by analyzing industry trends and data.
Escort prospective clients through the purchasing process.
Prepare for and attend client meetings.
Account Executive vs. Account Manager: What's the Difference?
There are many shared duties between account executives and account managers—so much so that companies sometimes use these job titles interchangeably, and small businesses often only hire one person for both jobs. The main difference between the two sales roles is that account managers are solely responsible for managing accounts post-sale, while account executives are responsible for acquiring new accounts in addition to servicing the needs of existing accounts.
How to Become an Account Executive
There's no one-size-fits-all path to landing an account executive job, but it's helpful to have a bachelor's degree or higher in business administration, marketing, communications, or public relations. One of the more common routes toward a senior account executive position is to gain experience and build up contacts in a more entry-level role, such as a sales representative or account coordinator. From there you can transition into an account executive role. You'll mostly likely start out as a junior account executive who works underneath a senior account executive, and if you excel in your role, you'll be in a prime position to move up the account executive ranks.
5 Necessary Skills for Account Executives
Think Like a Pro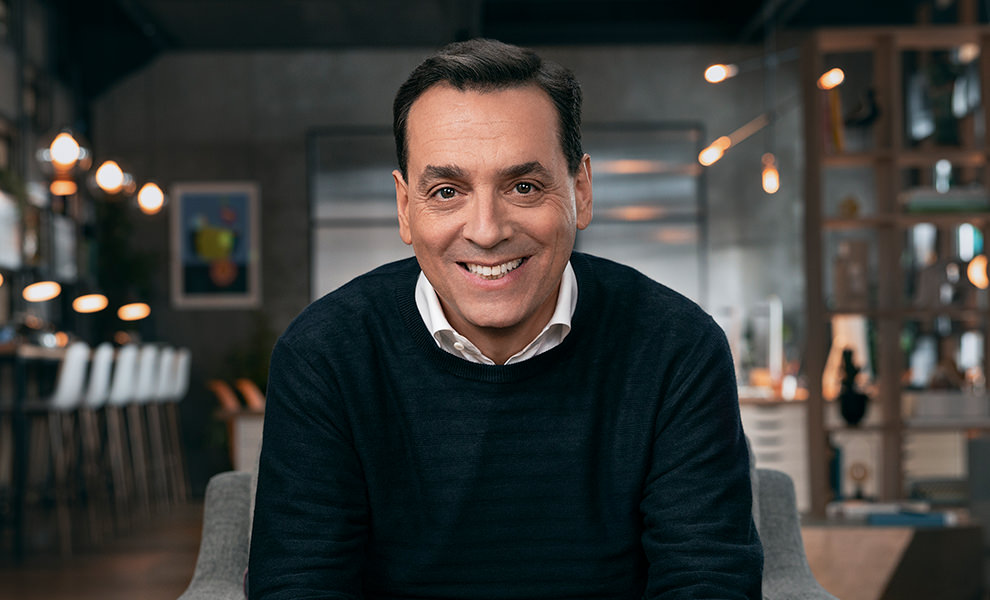 NYT-bestselling author Daniel Pink shares a science-based approach to the art of persuading, selling, and motivating yourself and others.
View Class
In addition to having relevant education and work experience, you'll need the following skills to excel in the account executive role.
Negotiation skills: It's an account executive's job to negotiate new client contracts and renew existing client contracts. An account executive who is a master negotiator will maximize their company's revenue while also ensuring their client is content with their deal.
Interpersonal skills: Verbal and written correspondence with clients is a large part of an account executive's job, and they must have excellent communication skills in order to maintain and grow their client relationships.
Project management skills: There are rare cases where an account executive may only handle one large account, but most likely you'll need to manage numerous client accounts simultaneously. Project management skills are important so you can organize, track, and implement tasks in a timely fashion across all of your accounts.
Sales skills: It's essential for account executives to have excellent sales skills in order to bring in new accounts and sell new services to existing clients.
Analytical skills: Senior-level account executives must effectively interpret industry trends and data in order to develop a sales strategy and set suitable goals for their sales team.
Want to Learn More About Sales and Motivation?
Become a better communicator with the MasterClass Annual Membership. Spend some time with Daniel Pink, author of four New York Times bestsellers that focus on behavioral and social sciences, and learn his tips and tricks for perfecting a sales pitch, hacking your schedule for optimal productivity, and more.