---
What Is E-Commerce?
E-commerce, also known as electronic commerce, is the buying, trading, and selling of goods over the internet, whether through a computer, phone, or dedicated mobile app. E-commerce sales can work as either a supplement or a substitute for brick-and-mortar stores. The e-commerce market also includes drop-shipping, a form of supply chain management where the seller serves as an intermediary between the customer and the product, sending orders out to a warehouse or fulfillment center rather than keeping a stockpile of goods onsite.
While retail sales of physical and digital products make up a large portion of e-commerce transactions, the market also includes internet banking or payment gateways, which are service providers that authorize credit card transactions for online purchases.
4 Types of E-Commerce
There are four main types of e-commerce models:
Business to business (B2B). B2B e-commerce involves small businesses and large corporations selling their goods and services to one another rather than individual people. Sometimes a business buys from another business for their own purposes or buys from another business to eventually sell to an individual consumer. However, the initial purchase between businesses is the B2B model.
Business to consumer (B2C). B2C e-commerce is a retail method that involves businesses selling goods directly to individual consumers for personal use. B2C sales bypass third-party retailers or wholesalers and deliver their goods straight to the end consumer through online stores.
Consumer to consumer (C2C). The C2C business model, also known as an online marketplace, is where individual consumers exchange goods and services through personal or third-party sites (which usually charge a listing or transaction fee).
Consumer to business (C2B). The C2B model is where individuals, like freelancers or influencers, sell their goods or services to a business. The consumer sets their own pricing when offering their work or products and allows businesses to come to them.
4 Advantages of E-Commerce
There are many advantages to e-commerce business, such as:
Convenience. E-commerce is a bastion of convenience when you want to buy or sell products. Unlike physical stores, you can log onto the internet 24 hours a day, which means you can make online purchases at any time.
More variety. Some e-commerce websites provide a wide array of products that offer more selection than many traditional retail stores. Many consumers who cannot find what they're looking for in physical stores will turn to online shops to search for what they need.
Faster price comparisons. E-commerce platforms make it easier and quicker for consumers to compare the prices of goods and services.
Potentially less expensive. Online businesses or individuals can pick a domain name or hosting site to market their goods without needing to shell out thousands of dollars to store them in a physical rental space, designed storefront, or warehouse. Selling online can be especially useful as a new business grows its customer base—it is typically easier to expand a website than a physical store.
4 Disadvantages of E-Commerce
Think Like a Pro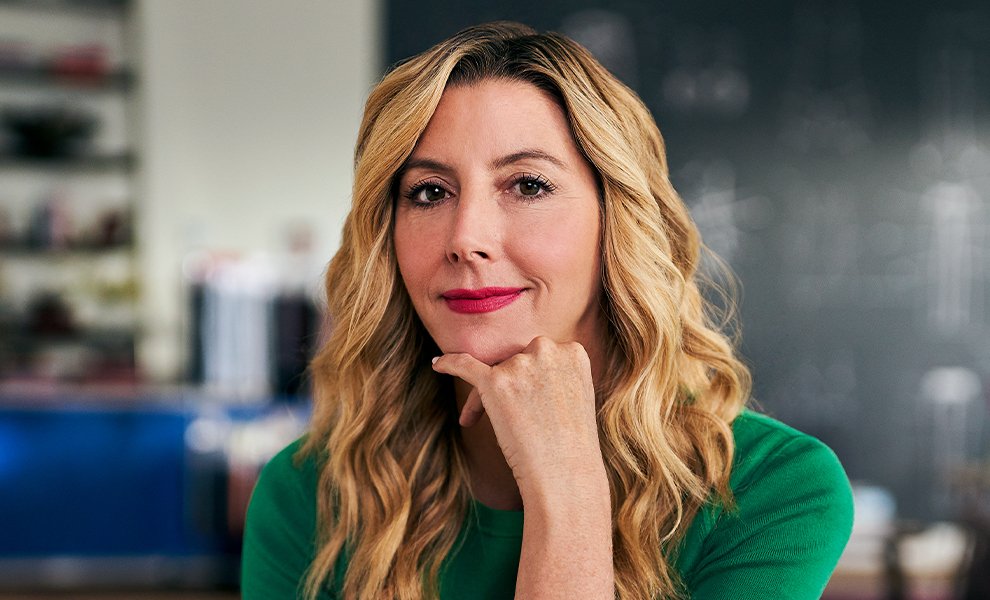 Spanx founder Sara Blakely teaches you bootstrapping tactics and her approach to inventing, selling, and marketing products that consumers love.
View Class
Though online sales continue to grow and revolutionize the commerce market, there are a few noted disadvantages, such as:
Weak customer experience. One of the disadvantages of e-commerce sites is that potential customers are unable to have a "hands-on" or personal experience with the product before they buy it. For instance, you can't try on clothing to see how it fits or feels or test out a new phone before purchasing, which means you may have to take the extra step to return the product if you are unsatisfied.
Limited customer service. One major e-commerce limitation is that online retailers may not have customer service representatives who can resolve your issues. Unlike traditional brick-and-mortar stores that employ a workforce to help sell their products and resolve issues surrounding them, some e-commerce sites, especially smaller operations, only have a handful of customer service reps on staff because of cost and scale. Thus, consumers may find it challenging to resolve product-related issues or get responses to their questions.
Less regulation. Keyword optimization, a component of search engine optimization (SEO), largely determines the results that appear when you perform an online search. While major search engines have best practices to deter fraud, nefarious sites can still make their way to the top of the results page, making it difficult to gauge whether a site is trustworthy, secure, or verified. Purchasing a good or service from an untrustworthy site can potentially compromise your privacy and financial information. When it comes to consumer-to-consumer (C2C) transactions made through online classified advertisements, there's little verification for safety or quality, which can also pose a considerable risk for consumers.
Wait times. Though you can purchase items with the click of a button, there is still a wait time between the date of purchase and when you receive your goods, whereas traditional brick-and-mortar stores allow you to simply walk in, pay for an item, and then leave with it.
Want to Learn More About Business?
Get the MasterClass Annual Membership for exclusive access to video lessons taught by business luminaries, including Sara Blakely, Chris Voss, Robin Roberts, Bob Iger, Howard Schultz, Anna Wintour, and more.