---
What Is a Strategic Plan?
A strategic plan is a prescribed agenda that lays out an organization's goals and a series of action plans to execute those goals. Many businesses operate in line with a mission statement—essentially a document declaring the organization's mission and business goals. A strategic plan uses that vision statement as a starting point, but it also articulates a strategic framework for achieving the objectives behind it. Successful strategic planning doesn't merely articulate what a company wants to do; it employs strategic thinking to explain how it's going to do those things.
What Is the Purpose of a Strategic Plan?
A strategic plan exists to turn goals into realities. The strategic planning process merges the idealism of a vision statement with the decision-making realities of everyday operations. Effective strategic management identifies the strengths of an organization—for instance, its dedicated workforce or the visionary thinking of its founder—and it also acknowledges its limitations—for instance, cash flow, a limited customer base, or robust competition. It then articulates a business strategy that exploits its assets while guarding against its liabilities.
4 Elements of a Strategic Plan for Any Business
Here are the key components of a strategic plan:
A statement of purpose: In its broadest form, a strategic plan serves as a mission statement (or vision statement) for an entire company; it articulates an organization's reason for being. A statement of purpose may also be crafted for singular strategic objectives—such as a product launch—that don't supersede the company's mission statement.
A SWOT analysis: SWOT stands for "strengths, weaknesses, opportunities, threats." Each of these must be considered in an organization's strategy implementation. Some can be controlled internally, while others will be heavily shaped by external factors.
A defined management process: What will the chain of command be? Who are the decision-makers who identify strategic issues and make adjustments per the external environment surrounding the company?
A roadmap to goal attainment: A wise strategic planner often creates a strategy map that explains each step in advancing a business plan. For instance, securing funding would have to come before renting retail space. The best strategists combine short-term and long-range planning, and a time-based roadmap can help keep the whole team on the same page.
How to Create a Strategic Plan for Your Business
Think Like a Pro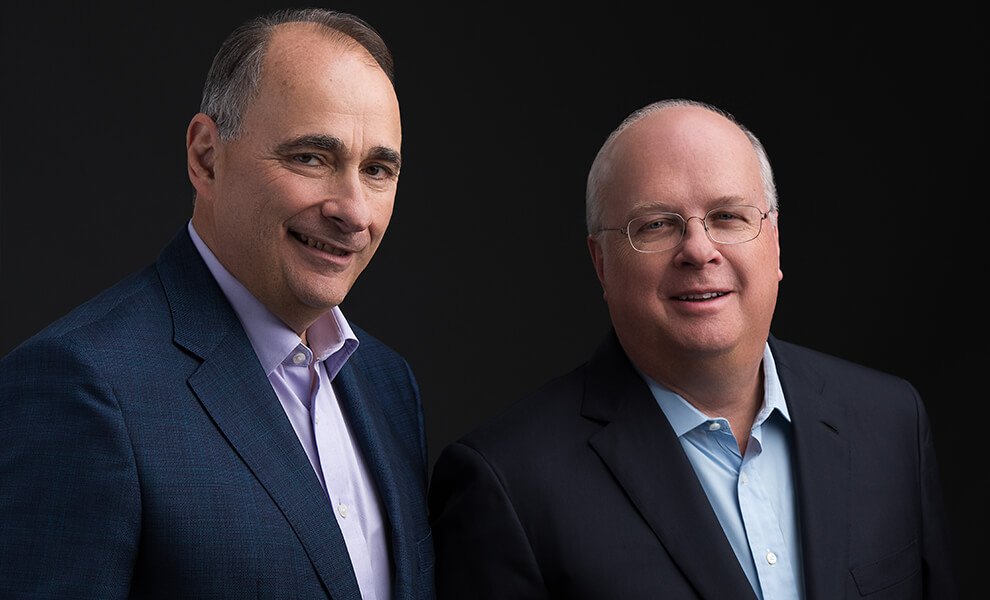 Renowned presidential campaign strategists David Axelrod and Karl Rove reveal what goes into effective political strategy and messaging.
View Class
Strategic planning models don't have to be complex to be effective. Here is a simple template you can use to enjoy the benefits of strategic planning without upending your entire business operation:
Identify your objective. Your objective can be anything from the holistic (like the launch of a company) to the specific (like changing a brand's color scheme).
Conduct a self-assessment. Part of the strategic planning process is taking a hard look at the organization as it presently exists. Do you have the cash flow and human resources needed to see your plan to fruition? What are the greatest assets you have to deploy? Business professionals often call this a SWOT analysis, which stands for "strengths, weaknesses, opportunities, threats."
Assign a team. Decide who in your organization will be heading up this effort. It's important that whoever you deputize be given leeway to make strategic decisions in a nimble fashion. Micromanaging from a CEO or board members can hurt morale and grind a process to a halt, so deputize people whose judgment you trust.
Do your research. If you have business goals, research what you need to do to meet them. For instance, if your primary goal is to claim greater market share, calculate how much you need to grow your customer base.
Lay out a roadmap to success. Once you have a proper self-assessment, a carefully chosen team, and the proper data, you're ready to lay out your plan in detail. Set strategic goals and space them out at realistic intervals. Push your organization to be its very best, but set goals that can be reasonably met.
There's nothing quite like the thrill of setting ambitious goals and then meeting them. With the aid of a robust strategic management process, you can enjoy this process and proudly take your business organization to the next level.
Want to Learn More About Business?
Get the MasterClass Annual Membership for exclusive access to video lessons taught by business luminaries, including Sara Blakely, Bob Iger, Howard Schultz, Chris Voss, Anna Wintour, and more.