---
What Are Bongos?
Bongos are hand drums that originated in Cuba as a derivative of traditional African drums. Like many percussion instruments, bongos consist of a circular wooden frame topped by a drum head. This drum head is traditionally made of animal skin, including rawhide, although some of today's bongo drum sets come with synthetic heads.
A bongo drum set consists of two drums—a larger drum called the hembra and a smaller drum called the macho. Bongos rarely appear by themselves in a Latin percussion ensemble. A typical Afro-Cuban rhythm section includes a bongo set, along with conga drums, timbales, and clave. Other optional instruments include tambourine, cajon, djembe, cowbell, and a standard drum kit. Most professional Latin percussionists can play each of these musical instruments.
What Are the Origins of Bongos?
Bongos originated in the early 1900s in eastern Cuba, which is home to many African-Cubans who trace their family roots to Congo and Angola. Bongo drums have antecedents in Africa, but they are fundamentally a Cuban invention. Bongos came to international prominence in the musical genre known as son Cubano. Eventually, they spread to other forms of salsa music and various forms of Latin jazz. Today they are common in percussion ensembles around the world.
How to Play the Bongos
Bongos are hand drums. Players primarily strike the drum heads with their fingers rather than their palms, with several techniques for creating different accents and patterns. You can create these accents in one of three ways:
Switch between the hembra and macho: If you're drumming primarily on the hembra (the larger drum), you can create accents by striking the macho (the smaller drum).
Strike the drum with one, two, or three fingers: If you primarily strike the bongo heads with two fingers, you can create accents by switching to one finger or three fingers. A one finger strike produces a fainter tone, while a three-finger strike produces a heavier tone.
Change where you hit the drum head: Bongos produce different sounds depending on where you strike the drum head. Altering finger placement will yield different sounds, which can serve as accents.
The most foundational bongo pattern in Afro-Cuban music is the martillo, which means "hammer." The martillo is a steady eighth-note pattern.
How to Choose Bongo Drums for Beginners
If you're just starting out as a hand percussionist, you have many options for your first set of bongos. Most professional players prefer wood bongos—particularly those made from Siam oak—but fiberglass bongos may be sufficient if you're new to drumming. If you prefer a natural finish and a deeper sound, though, you'll want to opt for natural wood bongos.
Look for tunable bongos that allow you to adjust the tension of the drum head with a tuning wrench. You can pick an instrument with chrome hardware or black hardware, but make sure the instrument has sturdy construction with metal that won't wear down under the pressure of a tuning key.
Want to Learn More about Shredding on the Drums?
Think Like a Pro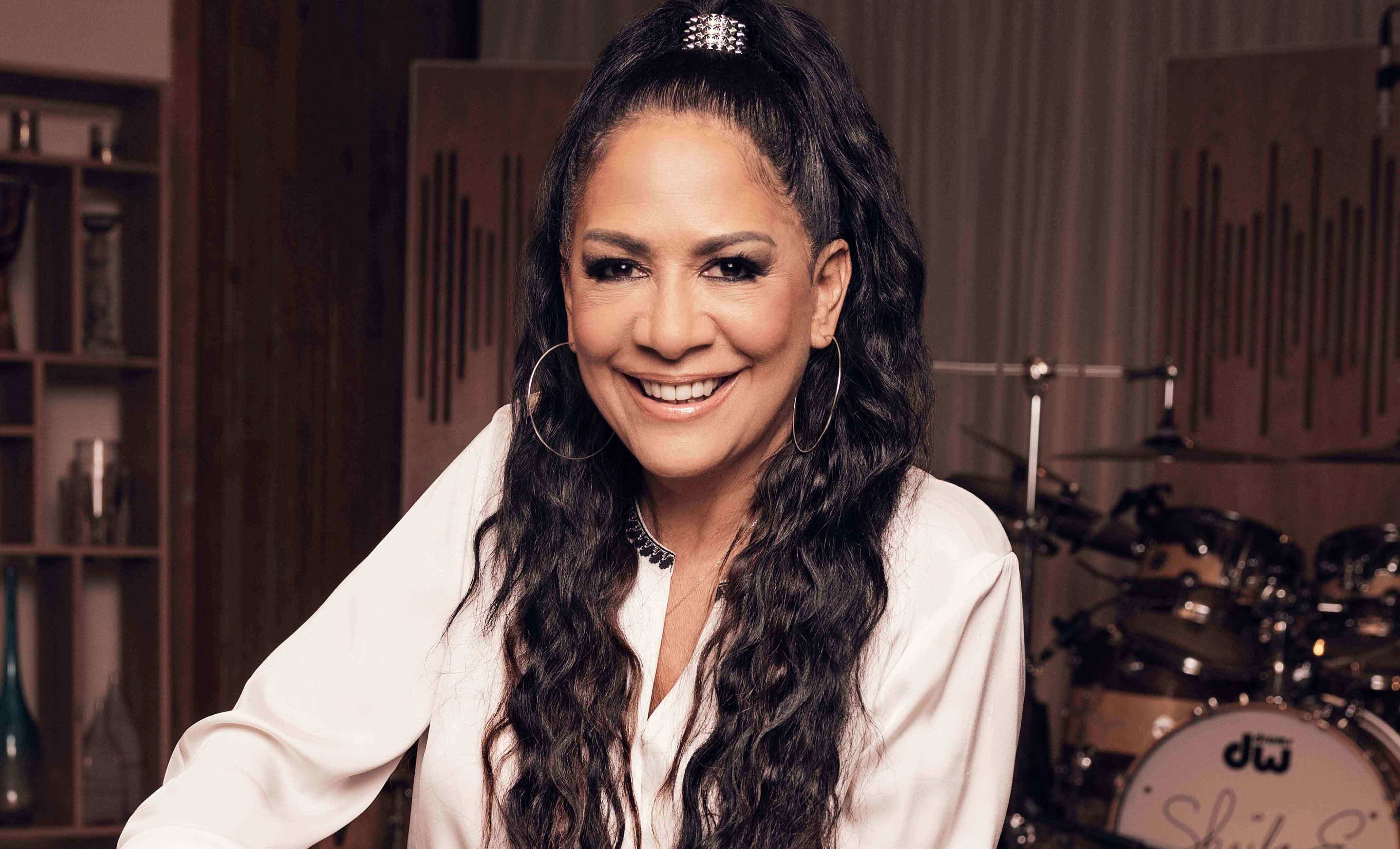 Legendary drummer Sheila E. welcomes you to the world of percussion and teaches you how to express yourself through rhythm.
View Class
Snag a MasterClass Annual Membership, pick up your sticks, and find the beat with exclusive instructional videos from GRAMMY-nominated drummer Sheila E. (aka the Queen of Percussion). Once you master the timbales and congas, expand your musical horizons with lessons from other sonic legends like Timbaland, Herbie Hancock, Tom Morello, and others.