---
What Is Entrepreneurship?
Entrepreneurship is the practice of creating, developing, and running a new business. Launching a business venture often involves great financial risk, so entrepreneurship necessarily involves weighing the risk of losing money with the potential rewards that can be gained by a successful business model.
By strict definition, an entrepreneur is anyone who creates and runs their own business. Yet the modern understanding of entrepreneurs encompasses a broader scope of ambition and responsibility. Entrepreneurs are often perceived as risk-taking innovators whose pursuit of opportunity can fundamentally change the world by introducing new products or ideas. Countries like the United States also rely on entrepreneurs as a source of economic development and growth.
What Are the Benefits of Being an Entrepreneur?
Though becoming an entrepreneur comes with substantial financial risk, there are many benefits to entrepreneurship as well. For people who do not like the strict structure of a corporate job, entrepreneurship allows you to work on your own terms, meaning that you can set your own hours, be your own boss, and work from anywhere you want.
The 4 Different Types of Entrepreneurship
Though the definition of entrepreneurship is considered fluid and constantly evolving, there are a few different types of entrepreneurship that most entrepreneurial ventures fall into:
Small Business Entrepreneurship. The definition of a small business varies by industry, and could mean anything from 50 to 1,500 employees or could be anywhere from $700,000 to $38 million in sales. Oftentimes, a small business entrepreneur is unable to operate at the scale required to interest venture capital, so they must rely on family, friends, and various types of small business loans to fund their business development.
Large Company Entrepreneurship. Large company entrepreneurship operates within the confines of established, successful, often publicly-traded businesses. Yet even businesses with stable market shares and customer bases require entrepreneurial spirit and fresh business ideas to account for shifts in consumer tastes. Large companies must constantly seek new markets and innovative products in order to ensure sustained economic growth.
Scalable Startup Entrepreneurship. Scalable startups are common amongst successful entrepreneurs in Silicon Valley. Their business plan involves developing new ideas or new products that are innovative enough to change the world, hoping to attract venture capitalists and angel investors to fund their innovative product. Scalable startup entrepreneurs are often major risk takers who believe so strongly in their business ideas that they are willing to leverage large amounts of capital in hopes of eventually gaining an even larger financial return.
Social Entrepreneurship. Social entrepreneurs share a desire to make products and services that solve problems and produce positive social change. Social entrepreneurs are concerned with both achieving a positive, real-world impact and the company's bottom line. Nonprofits and B-Corps are a result of social entrepreneurship.
5 Strategies for Success as an Entrepreneur
Think Like a Pro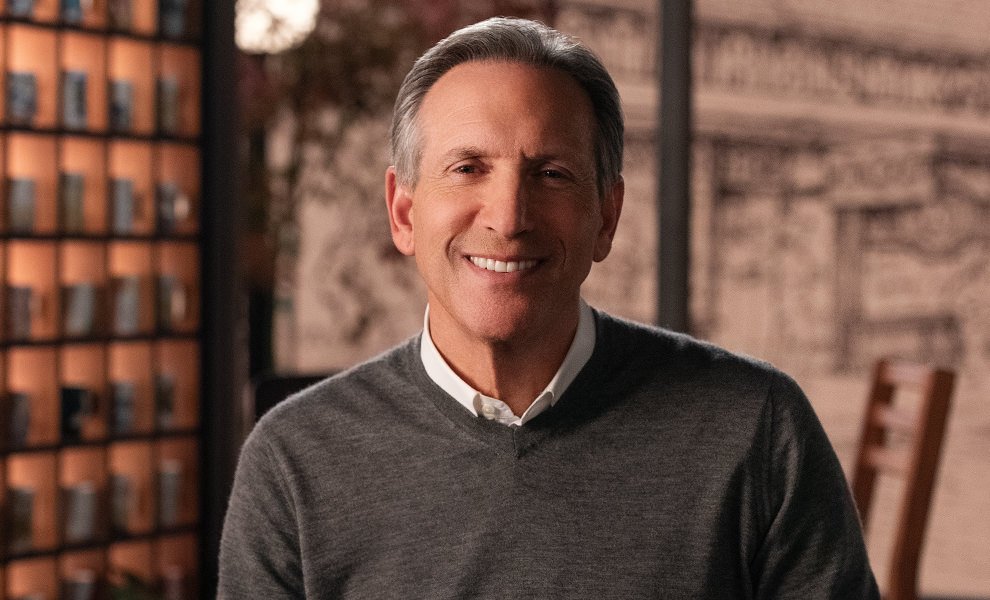 Former Starbucks CEO shares lessons from nearly 40 years of leading one of the world's top brands.
View Class
Entrepreneurs can come from different backgrounds and utilize varying skillsets to achieve their goals. However, a careful study of entrepreneurship shows there are a few shared strategies that can help entrepreneurs succeed in the early stages of their career. Let's take a look at some of the strategies employed by the most successful entrepreneurs:
Learn from prior work experience. Many entrepreneurs don't become successful overnight: they often begin at the bottom of a traditional corporate totem pole. Starting out as an employee, rather than an entrepreneur, is an opportunity to learn how organizations work. Use your early job roles to observe how management teams make strategic decisions and to develop the humility, resilience, and competitiveness you will need as a leader of a startup business.
Develop a diverse set of skills. In many ways, an entrepreneur is a full-time problem-solver first and foremost. Therefore, it's important for an entrepreneur to develop a wide skill set in various fields so that they are prepared to tackle different types of problems in their eventual leadership roles. Start by analyzing your own strengths and weaknesses, and seek to fortify your knowledge base in areas that you're unfamiliar with. For instance, if you are great at coming up with innovative ideas but lack a fundamental understanding of business administration, try shadowing someone who works in that field to learn from them.
Identify a problem that needs solving, then solve it. The best entrepreneurs build their businesses by surveying the landscape, identifying a problem, and then constructing a business idea that seeks to solve that problem. For instance, Amazon recognized that online shopping was complicated and non-intuitive, and solved that problem by creating a streamlined interface with a vast inventory.
Surround yourself with people you trust. Your primary job as an entrepreneur and leader is to build a team of people with diverse experiences and expertise but like-minded values. Seek to recruit candidates with two essential characteristics: domain expertise in a skill base beyond your own, and a value system in alignment with your own.
Remain curious. Curiosity is one of the most important traits for entrepreneurs of every age. To constantly learn and maintain your competitive edge, you must always seek out new people and new experiences. Never lose the curiosity to see around corners.
Want to Become a Better Business Leader?
Whether you're hiring your first employee or have dreams of making it big in the startup world, running your own business takes determination and hard work. No one knows this better than Howard Schultz, the former Starbucks CEO. In Howard Schultz's MasterClass on business leadership, the man who rose from a childhood in public housing to leading a company that revolutionized the way the world drinks coffee shares what he knows about growing a 13-store chain into a global brand with more than 250,000 employees.
Want to become a better business leader? The MasterClass Annual Membership provides exclusive video lessons from master business leaders, including Howard Schultz and Anna Wintour.