---
What Is a Nightmare?
Nightmares are distressing, hyper-realistic dreams connected to feelings of fear, sadness, or anxiety that rouse you from sleep. Nightmares most often occur during rapid eye movement (REM) sleep, a stage of deep sleep in which dreams can be particularly intense. When waking up after a nightmare, you may feel scared or nervous, experience night sweats, a rapid heartbeat, or be able to vividly recall the events in the dream. You can experience more than one nightmare during a single night's sleep, or they can occur on a rare or infrequent basis. Recurring nightmares can follow a storyline involving danger, pursuit, or a threat to survival.
What Is Nightmare Disorder?
Nightmare disorder is a rare sleep disorder in which frequent, distressing dreams adversely affect well-being and behavior during waking hours, including memory and performance. Nightmare disorder is part of a family of sleep disorders known as parasomnias, which are abnormal or unpleasant behaviors that occur during the stages of sleep.
The frequency and intensity of nightmares that occur as part of nightmare disorder can lead to anxiety and fear of sleeping and experiencing more nightmares, ultimately leading to sleep deprivation, which impacts memory, mood, and daytime energy.
3 Factors That Trigger Nightmares
While the direct cause of nightmares is unknown, there are internal and external factors that can trigger them:
Stress: Any form of stress, from job or homelife anxieties to chronic stress and even overly exciting or frightening forms of entertainment, can trigger nightmares.
Trauma: A traumatic event, from a physical injury or an accident to an emotional disturbance, can result in nightmares; people living with post-traumatic stress disorder (PTSD) are particularly prone to experiencing frequent nightmares.
Medical conditions: Certain illnesses and health disorders are linked to nightmares. Sleep apnea, in which breathing is interrupted during sleep, has been known to cause nightmares. Depression, anxiety, bipolar disorder, and schizophrenia are also associated with frequent nightmares and nightmare disorder. Taking certain forms of prescription medication for these conditions can also cause nightmares.
Other factors that can cause nightmares include over-the-counter sleep aids, snacking before bedtime, and sleep deprivation.
How Do Nightmares Impact Sleep?
Nightmares interrupt sleep, which can lead to sleep fragmentation. Arousals during your sleep cycle throw off your natural circadian rhythms, leading to sleep disruption and overall poor sleep quality. Sleep fragmentation and the resultant sleep loss can lead to significant differences in your waking functions.
How to Prevent Nightmares
Think Like a Pro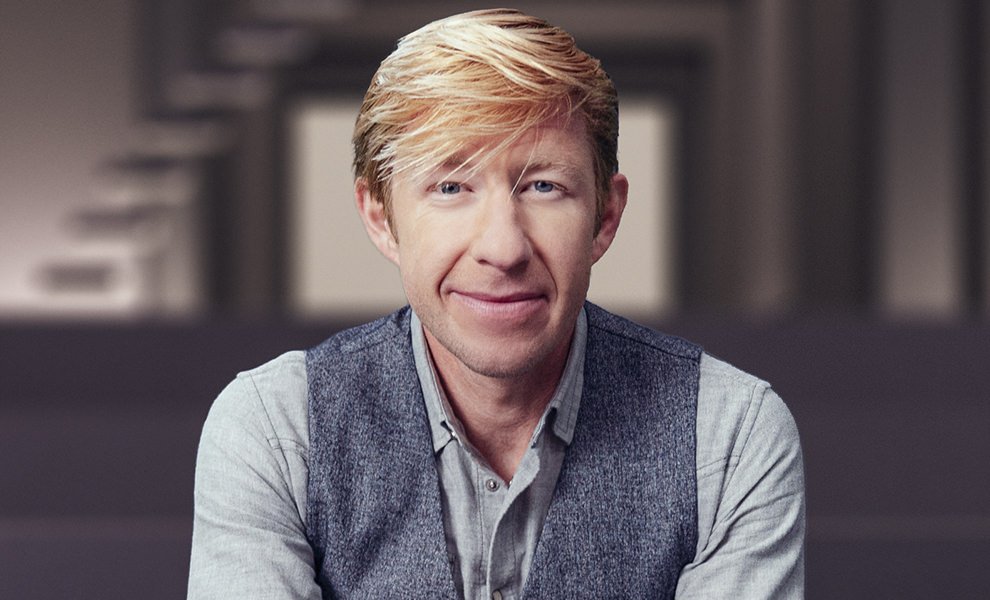 Neuroscience professor Matthew Walker teaches you the science of sleep and how to optimize it to better your overall health.
View Class
There are several ways to prevent infrequent nightmares, all of which involve small but significant changes to both your sleeping arrangement and your bedtime routine.
Avoid snacks before bedtime. Eating snacks or meals too close to bedtime can impact your ability to fall asleep and lead to bad dreams and nightmares. Beverages with alcohol or caffeine can also adversely affect your ability to fall and stay asleep.
Create a comfortable sleeping arrangement. A worn mattress, excessive light or noise in your sleeping space, or an uncomfortable sleeping position can trigger nightmares. Sleeping on your back, in particular, has been linked to nightmares.
Establish a sleep schedule. Your body's internal clock follows a specific sleep-wake cycle. Going to bed late one night and early the next throws your circadian rhythm off balance. Creating and adhering to a consistent sleep schedule can restore order to your sleep-wake cycle and ward off the stress and exhaustion that can trigger nightmares.
Reduce daily stressors. Exercise and meditation can ease your body and mind, making it easier for you to transition to a restful, nightmare-free sleep. Reading before bedtime can help guide you into a more relaxed state of mind, though scary or overstimulating books can have the opposite effect.
Reduce screen time before bed. Exposure to blue lights from your television, laptop, or smart device screen can block melatonin production, and make it challenging to fall asleep. Reducing screen time two hours before bedtime can make it easier to enter wakefulness, the first stage of the sleep cycle.
Try essential oils. The aroma of certain flowers or aromatic oils can help you achieve the state of relaxation needed for a stress-free night of sleep. Certain scents, including lavender and chamomile, can encourage relaxation and positively affect sleep quality.
Want to Learn More About Catching Those Elusive Zs?
Saw some of the best darn logs of your life with a MasterClass Annual Membership and exclusive instructional videos from Dr. Matthew Walker, the author of Why We Sleep and the founder-director of the Center for Human Sleep Science at the University of California, Berkeley. Between Matthew's tips for optimal snoozing and info on discovering your body's ideal rhythms, you'll be sleeping more deeply in no time.