---
There are a few pros and cons of self-publishing versus using traditional publishing houses. Each avenue offers specific benefits, depending on the amount of effort you're willing to put in and what creative freedoms you're willing to sacrifice. While neither route can guarantee you'll be a successful author, both are tried-and-true methods for getting a book published.
What Is Traditional Publishing?
Traditional publishing means that your book is published by an established publishing house (often based in New York), with a team of professional people to take care of the book design, sales, marketing, and various other processes of the publishing world.
Traditional publishing is the more formal approach to getting an author's hard work out to the masses, but it is also a more time-consuming process. Most traditional publishing houses do not accept manuscripts from authors directly and only work with literary agents. Regardless of whether you decide to solicit an agent or the publishing company directly, you will need to send a query letter submitting your manuscript—and it needs to stand out to capture their attention. If you can make it through that, it will still take more time to do a final edit, strategize how to properly market and sell your novel, and get it to shelves—a process that can sometimes take years.
3 Benefits of Traditional Publishing
While it is a much slower and more involved process, there are plenty of benefits to working with a publisher.
You have an experienced team of people. If you're lucky enough to have a publishing house accept your manuscript and give you a book deal, the publisher will have a number of tools at their disposal to help your book succeed. They'll take care of everything that comes after the time-consuming task of writing a book, like supplying a professional editor and book cover designer, managing book sales, and controlling how your novel is marketed in bookshops. In the best-case scenario, the publishing house will do everything they can to make you a successful published author.
You get the brand. Being published by a major publisher looks good for an author. Aside from the validation, it offers the potential to become a household name. Having the name of a professional publishing company supporting your work can help amplify your writing career and expand your audience.
You avoid overhead costs. The publishing company will cover all the expenses of bringing your new book to the market. You may receive a smaller percentage of royalty rates. However, sacrificing some of the potential profits will cover the publisher's professional services and investment in you, which can increase the chances of your book's success. Sometimes you can get payments upfront, which is a quicker financial turnaround than what self-publishing companies can offer.
3 Benefits of Self-Publishing
Think Like a Pro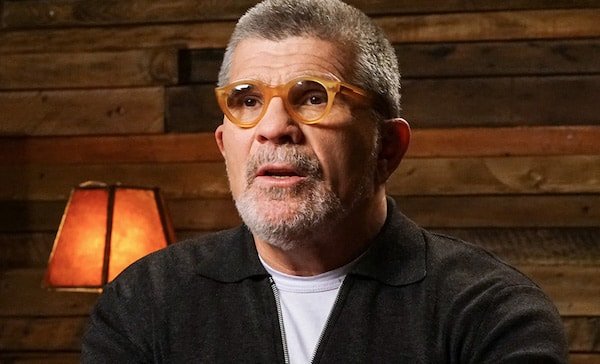 The Pulitzer Prize winner teaches you everything he's learned across 26 video lessons on dramatic writing.
View Class
Whether you're an indie author having difficulty breaking into the publishing world or a writer on your second book who wants to bypass the traditional publishing process altogether, there are many advantages to publishing your own writing.
You're your own boss. Self-publishing means you have all the creative control over every aspect of your own book—how it's written, how it's marketed, and when it's published. You become an independent author in charge of your whole project from start to finish. You can choose to hire outside help at your own expense, like a proofreader or advertising service. If you want to push your book launch, or you'd rather release a digital book than a printed book, or you want to market your published book as fantasy rather than sci-fi, the decision is yours.
You retain nearly all of your profit. When you cut out the middlemen of book publishing, you keep the money that would have been spent on their services. While the self-publishing service will still keep a percentage, the amount you retain on your book sales is relatively larger—especially if you experience publishing success.
You're guaranteed publishing. As a self-publisher, you can put out your writing anytime. You are not beholden to any rules, limitations, or deadlines of traditional publishers—your book will be published as soon as you want it to be.
Want to Learn More About Writing?
Become a better writer with the Masterclass Annual Membership. Gain access to exclusive video lessons taught by literary masters, including Neil Gaiman, David Baldacci, Joyce Carol Oates, Dan Brown, Margaret Atwood, David Sedaris, and more.