---
What Is a Mudroom?
A mudroom is a functional entryway, usually at the side or back door of a home, that provides a space for residents to remove and store items like shoes, outerwear, purses and backpacks, and other small items like keys and mail. Mudrooms often feature storage, seating, and a sink, though some homeowners may also include a laundry set-up with a hamper and washer and dryer.
What Are the Benefits of Having a Mudroom?
Adding a mudroom to your home carries many benefits:
Isolates floor clutter. By serving as an official space between inside and outside, a mudroom is a great reminder for residents to take off their dirty shoes, muddy boots, and wet coats, and avoid tracking in mud, dirt, salt, or water through the living room or dining room. This functional space also prevents floor clutter in the house by concentrating shoes, jackets, and other essentials to one storage-centric "drop zone," lowering the chance of these items being strewn throughout the living space.
Provides a designated place for easy-to-lose objects. Keys and shoes are two frequently misplaced items in the home—with a mudroom, there's a designated spot for these objects, decreasing their chances of getting lost.
Increases home value. Just as homeowners enjoy the functionality of mudrooms, home buyers like to see them in the floor plan, too. Built-in mudrooms can often increase the value of a home and are a common element to mention in the real estate listing to attract attention. Some homeowners will include mudroom additions during a remodel as a basic home improvement project to add value to the property.
What Are the Most Common Elements of a Mudroom?
The most common elements of a mudroom include:
Storage. The key feature for any mudroom is ample storage space to offer designated places for shoes, outerwear, bags, sports equipment, and other items. Standard storage solutions include cubby holes, shelving, coat hooks, coat racks, hampers, hall trees, countertops, hangers, umbrella stands, cabinetry, and cupboards.
Durable walls and flooring. The mudroom is usually one of the most high-traffic areas of the house and will encounter the most mud, dirt, and water, so they are typically built with durable flooring, like tile or vinyl, and walls, like beadboard or shiplap. Delicately painted walls, carpet, and hardwood floors are less common since they require much more maintenance to keep in good condition.
Seating. Seating is an essential component of a mudroom since it provides a spot for occupants to sit down to remove their muddy shoes. Storage benches are a popular choice in mudrooms since they double as seating and extra storage.
Laundry. While it's not a necessary feature, some homeowners include a sink or a washer and dryer in their mudroom (combining the mudroom and the laundry room). Including a sink or laundry appliances allow residents to wash their hands when coming into the house and makes laundry easier by centralizing dirty or wet clothes in one room.
4 Tips for Adding a Mudroom to Your House
Think Like a Pro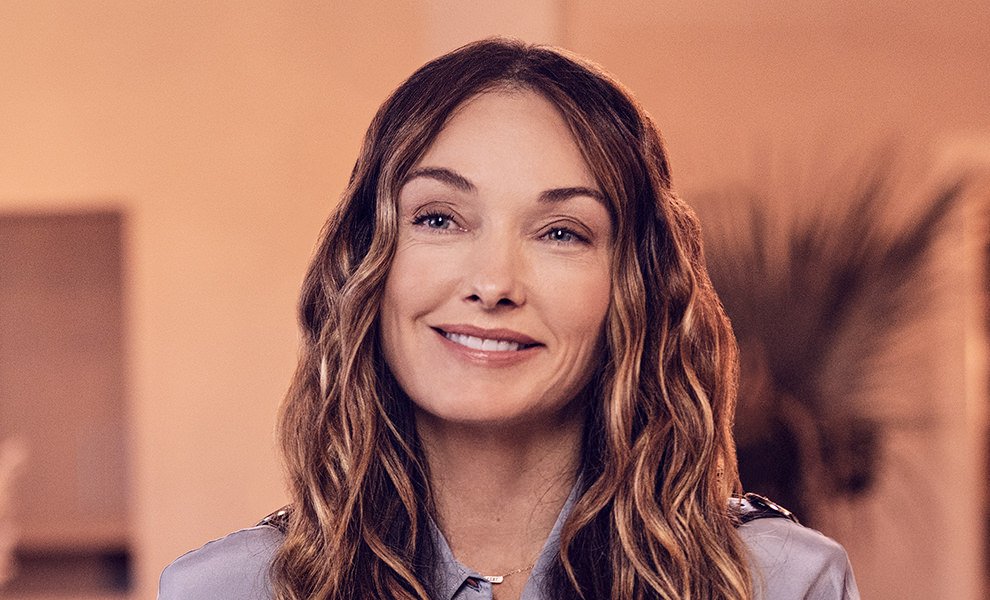 Award-winning designer Kelly Wearstler teaches you interior design techniques to make any space more beautiful, creative, and inspiring.
View Class
If you're interested in adding a DIY mudroom to your house, here are a few mudroom ideas and tips to consider:
Maximize storage. Ample storage is crucial for an effective mudroom, so it's a good idea to maximize the space by adding the right amount of storage for your family. Especially if you have a small space, think about ways to use the entire area, from floor to ceiling. Can you include floor-level cubby holes underneath your mudroom bench or extra storage bins above mudroom cabinets for seasonal items? Clever storage can create extra space in your mudroom.
Designate each space. Mudrooms often work best when organized, meaning that each storage spot is designated for a particular type of item. Consider the different items that your family will bring into the mudroom—for instance, coats, boots, sports equipment, scarves, or backpacks—and brainstorm different storage ideas for each item. Shoe storage is ideally located on the ground, while coats and scarves work better hanging on wall hooks. You can even go one step further and make DIY labels to designate particular cubbies or mudroom lockers for individual family members.
Be creative. While a mudroom is a functional space, it can also be aesthetically pleasing. Consider including mudroom storage solutions that conceal clutter—for instance, closed-door cabinets or bench storage—to keep the room looking neat and organized. Some architects recommend using similar home décor, interior design ideas, and paint colors in your mudroom area as the rest of the house to help make the transition feel seamless and the room feel cohesive.
Consider the flow of traffic. To create a great mudroom design, consider how many people will usually be coming through at one time and try to accommodate them by designing the room according to the flow of traffic. Maybe certain people can remove their shoes while others wash their hands or remove their jackets—designating enough space for each of these activities will help prevent traffic jams in small mudrooms.
Learn More
Learn interior design from award-winning designer Kelly Wearstler. Make any space feel larger, cultivate your own distinct style, and create spaces that tell a story with the MasterClass Annual Membership.